. .
We are opening online and will soon offer gallery prints like the sample below.
A sample of this poster can be seen at The Cornerstone Bookstore, 1025 Belmont, Boise, ID.

CHEER Co-Op Members:
Click here
.

Click
to read the inspiration behind our latest gallery wrap, "Sunset Silhouette".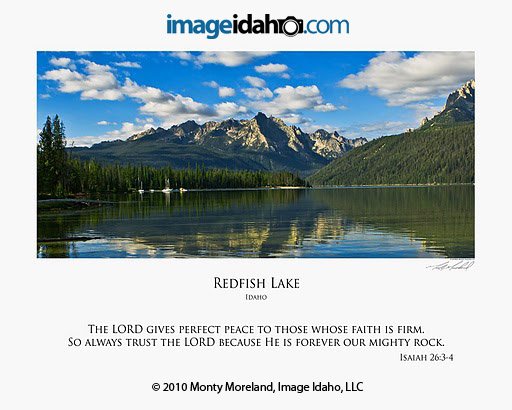 Copyright 2012 Image Idaho, LLC.
All images and proofs are copyrighted and should not be used for any purpose without written permission from Image Idaho, LLC.